Drifters CBN Lollipops

Pickup currently unavailable at Canvast Supply Co.
Drifters CBN Lollipops
1 Box
Canvast Supply Co.
Pickup currently unavailable
935 East Trinity Lane
Nashville TN 37207
United States
+16152199141
3 lolliops per box.

Drift into deep rest with our blend of CBN, CBD and Reishi Mushrooms. Our Drifters™ Lollipop is a fun way to boost your daily cannabinoid intake with added Pinene terpenes to help you wind down at the end of the day. CBN (Cannabinol) has been shown to induce relaxation and pairs well with Reishi Mushrooms, and Passion Fruit known for its dream enhancing qualities.

Features:

1:1 CBN:CBD Ratio
10mg CBN:10mg CBD
Passion Fruit Rose
Features Reishi Mushrooms
Pinene Terpenes
*Non GMO • Gluten-Free and Vegan

Drifters™ highlights our CBN and CBD blended products. Drifters™ effects may increase your sense of calm and promote relaxation. Drifters™ can be used in the evening to help wind down from a long day or support deep rest and recovery.
Simply unwrap and enjoy. Sucking on the lollipop engages the sublingual absorption and effects will be felt quicker than a usual edible.
Organic Tapioca Syrup*, Organic Cane Sugar*, Organic Rose Flavoring*, Organic Passion Fruit Flavoring*, Organic Acacia Gum*, Citric Acid*, Malic Acid*, Reishi Mushroom Extract*, Broad Spectrum CBD Distillate, Hemp Derived CBN Isolate, Natural Vegetable Extract (Coloring), Beta Pinene
A Certificate of Analysis verifies the potency, purity and quality of a product. We hold testing to the highest standard to ensure you're getting the best product possible. To learn more about 3rd Party Testing visit Our Standards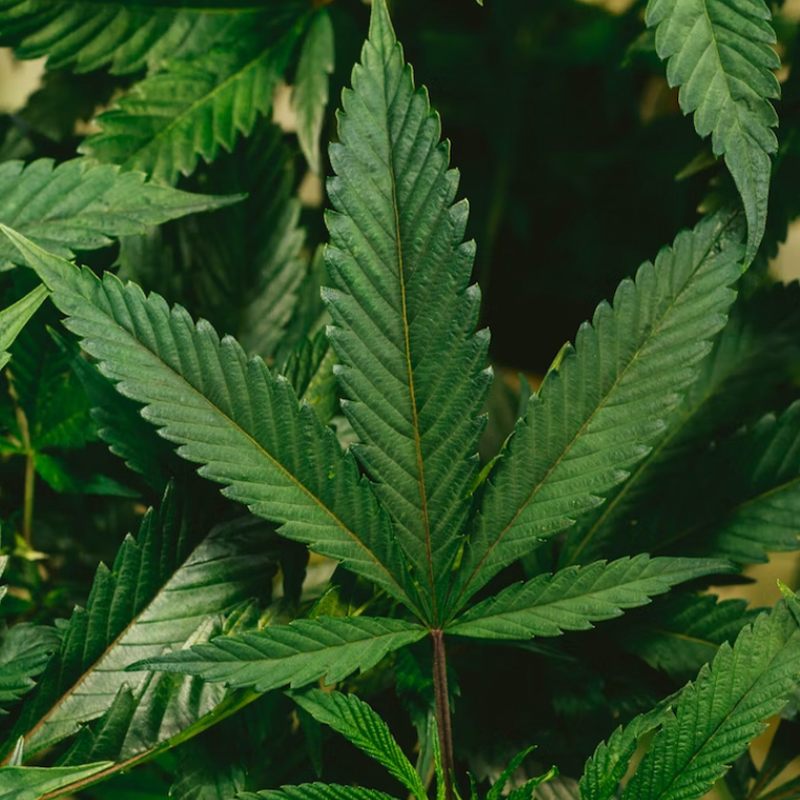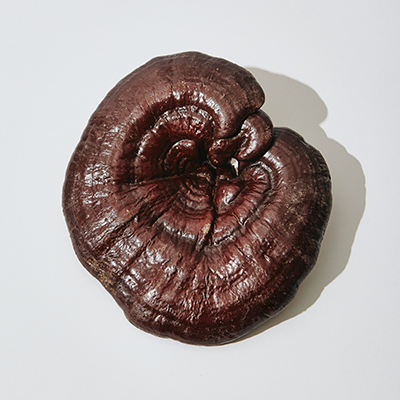 Featuring
Cannabinol (CBN) and Cannbidiol (CBD)
CBN, also known as cannabinol, is a very potent antibacterial agent with sedative qualities that benefit restless nights. CBN is created from THC when it is oxidized (exposed to oxygen over time). This cannabinoid is a great alternative for those who can not/ do not enjoy THC.CBD is the most widely known cannabinoid. Known for it's calming and anti-inflammatory properties.
Reishi Mushrooms
Reishi mushrooms have been used to known to possibly enhance the immune system, reduce stress, improve sleep, and lessen fatigue. People also take reishi mushroom for health conditions such as high blood pressure and high cholesterol.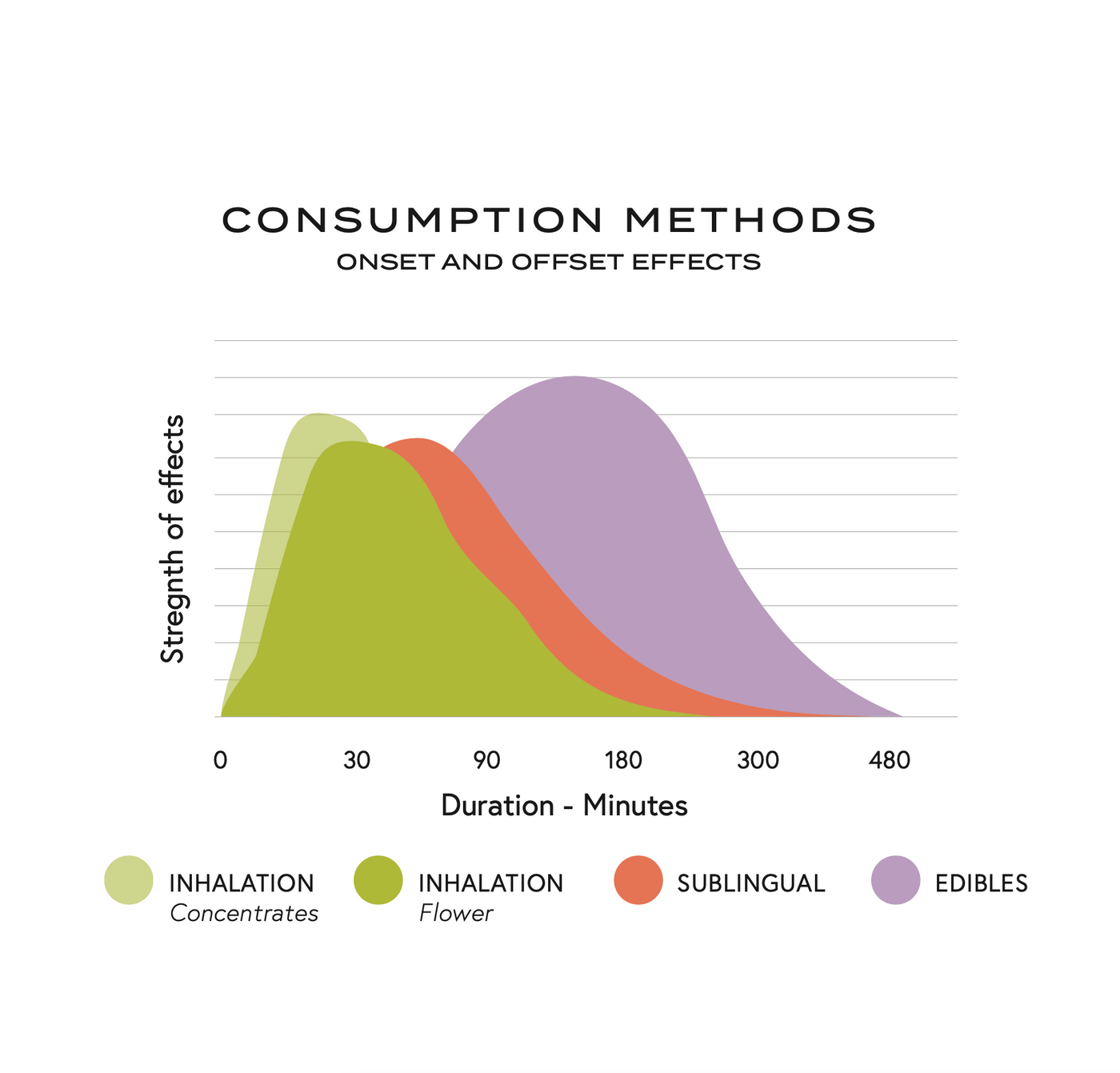 What To Expect
On-Set and Off-Set Effects
We've made it easy to help you know what to expect, when to expect it and how long it will last. In the case of our lollipops, a sublingual effect will have you feeling good in as little as 15 minutes. Our gummies and chocolates as edibles can offer a convenient and discreet way to consume cannabis that is inhalation free, but it is important to understand how they work and how your body will process them. By understanding that edibles have the longest onset times of any cannabis consumption method and that the effects of an edible high are the strongest due to the way the body absorbs and metabolizes the edible, you can make the best decision of which method of consumption suits you best.
Frequently Asked Questions
Buy Wholesale
Our approach to wholesale puts the success of your business at the forefront of our goals.When you work with Canvast, you'll work one on one with your personal rep for all your ordering needs.We've created a highly informative training program to train your team on all of our product andour seamless on-boarding process will have you and your team selling the Canvast way.