Our Standards
Multi-Stage Testing Approach
We utilize a tried and true comprehensive testing and verification protocol to ensure every batch is consistent, while exceeding industry standards. We work with trusted independent 3rd party, multi-accredited labs that follow extensive, pharmaceutical-grade industry standards.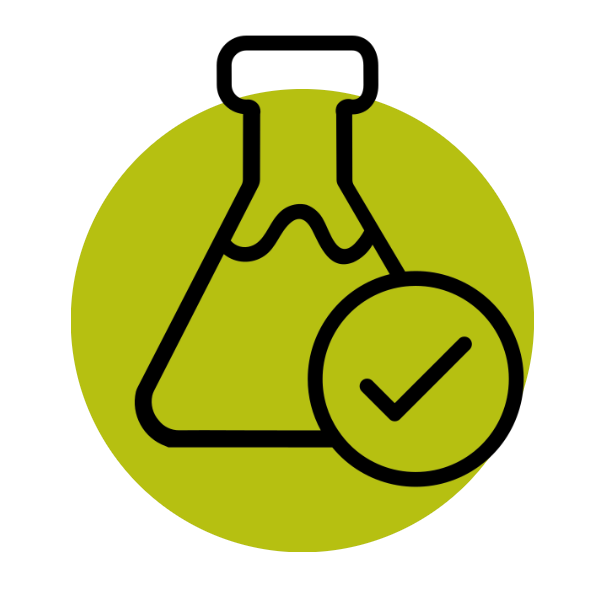 Raw Materials Testing
We test all of our raw materials and ingredients to ensure the starting material has less than 0.3% THC and is free of pesticides, heavy metals, mycotoxins and residual solvents. We do this so that you, our thoughtful consumer, can sleep soundly at night knowing you're experiencing a clean, pure product.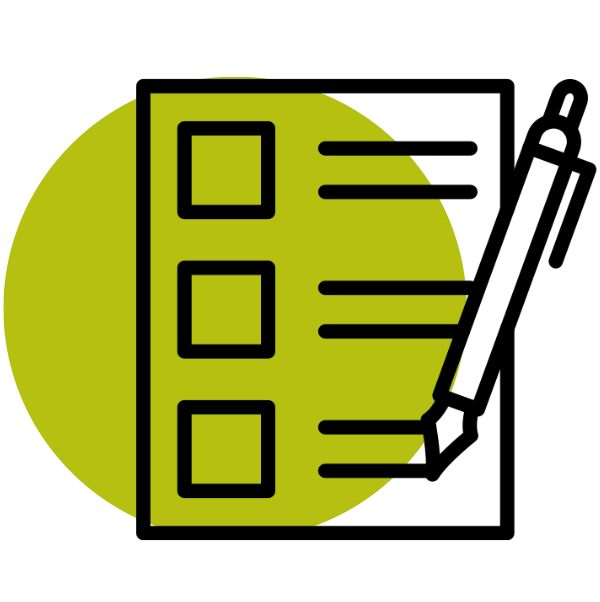 In-Progress Testing
We conduct testing throughout different stages in the formulation process to ensure the product remains consistent and homogenous.
Gotta keep it regulated.
Learn about COAs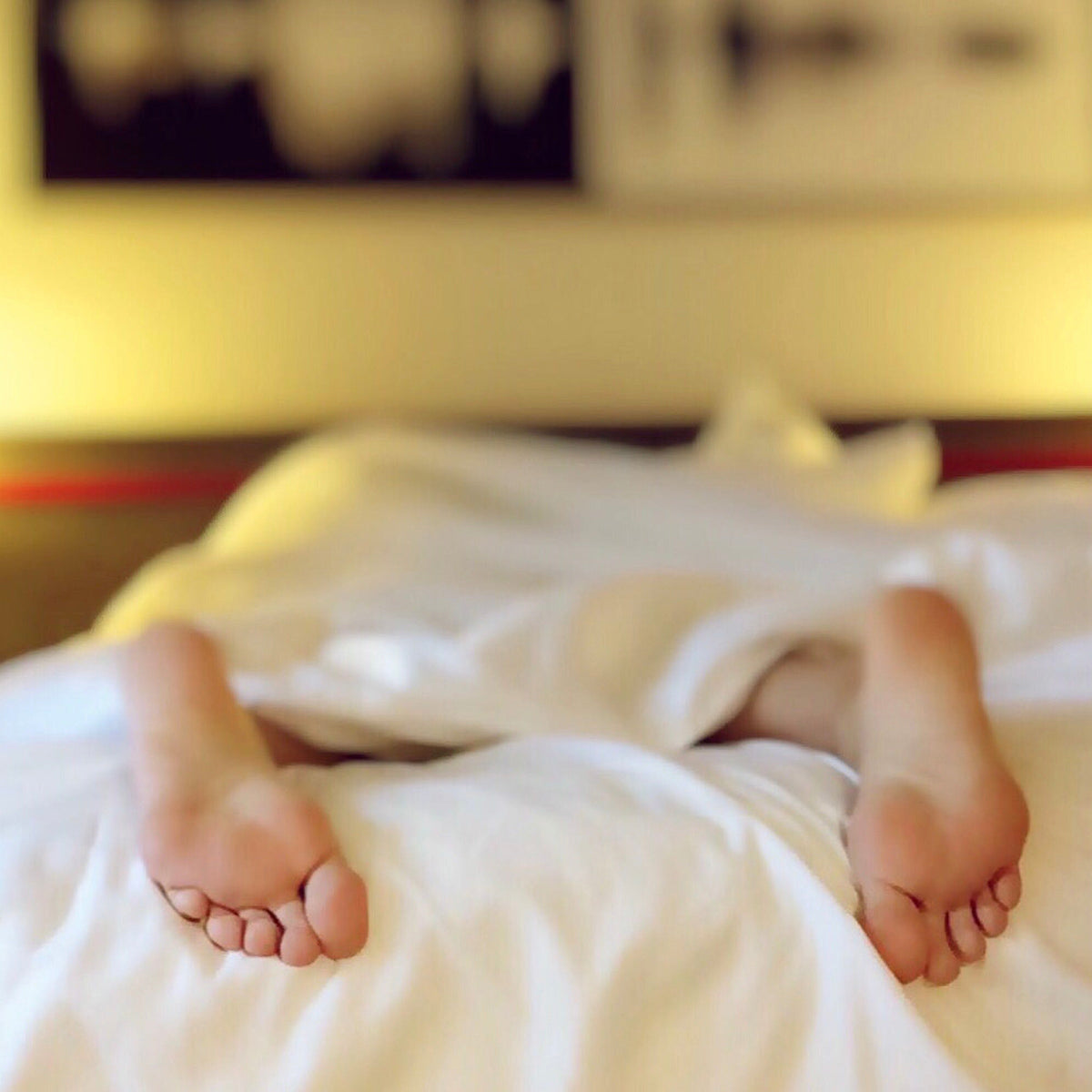 Since the start of the pandemic most of us have had a harder time sleeping. In fact, it was recently reported that 2 of 3 Americans experience trouble falling or staying asleep.  As the clock ticks...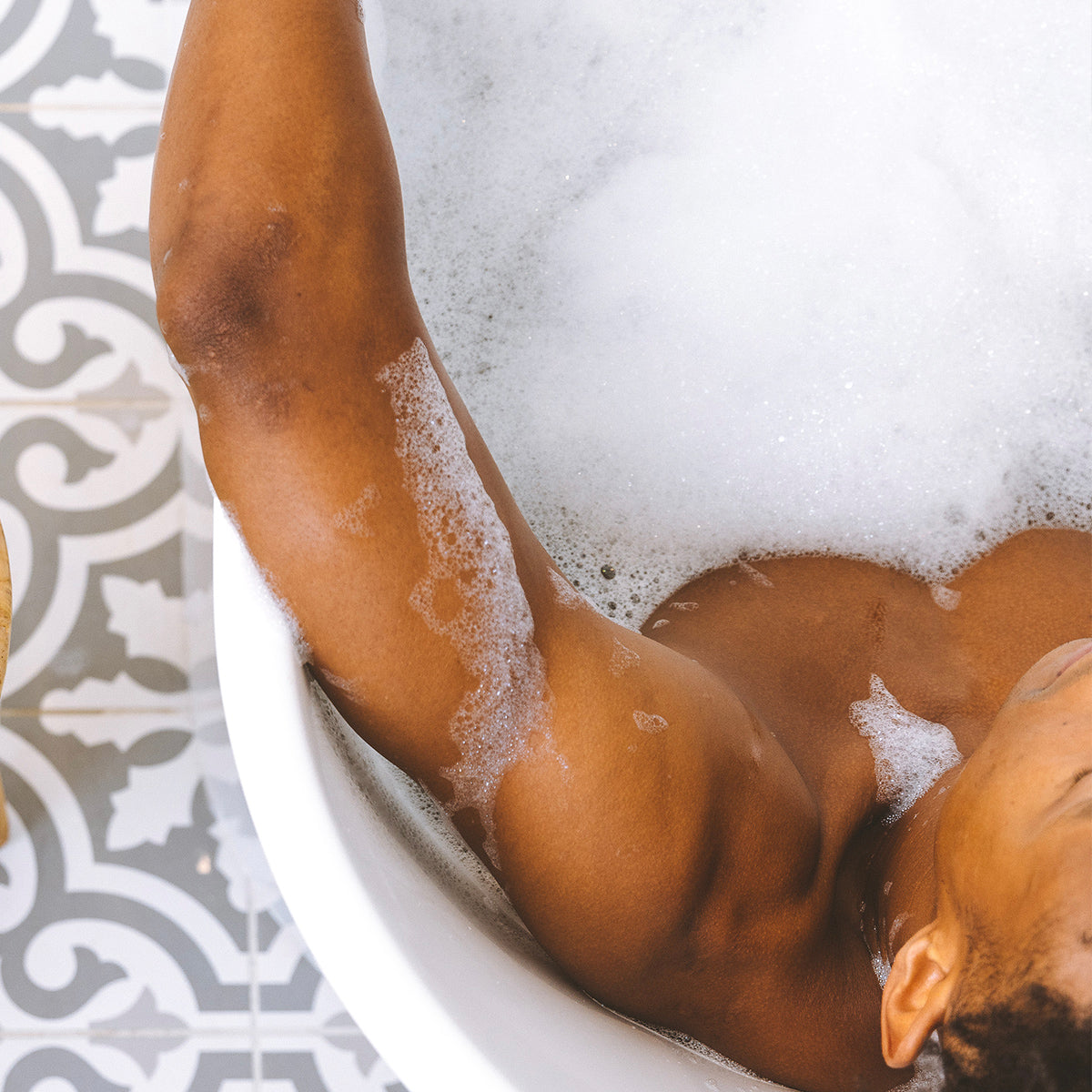 A full night of sleep feels good, sure, but many of us see it as more than that.  Sleep directly correlates to productivity and success the next day.  Sleep is the fuel for nailing your morning mee...