The Canvast Way
Our Commitment
From our core, we are first and foremost lovers of all plants and believe that the path to healing is just one great experience away. We are unapologetic in our standards, innovative in our recipes and function forward in our final formulas.
As we all know, the industry is a constant ever-changing force and we continually drive ourselves to become cured purveyors of this magical plant. This means rigorously evaluating and updating our standards to adhere with new industry practices as well as continuing to strengthen our internal standards, to provide a safe, clean product, every single time.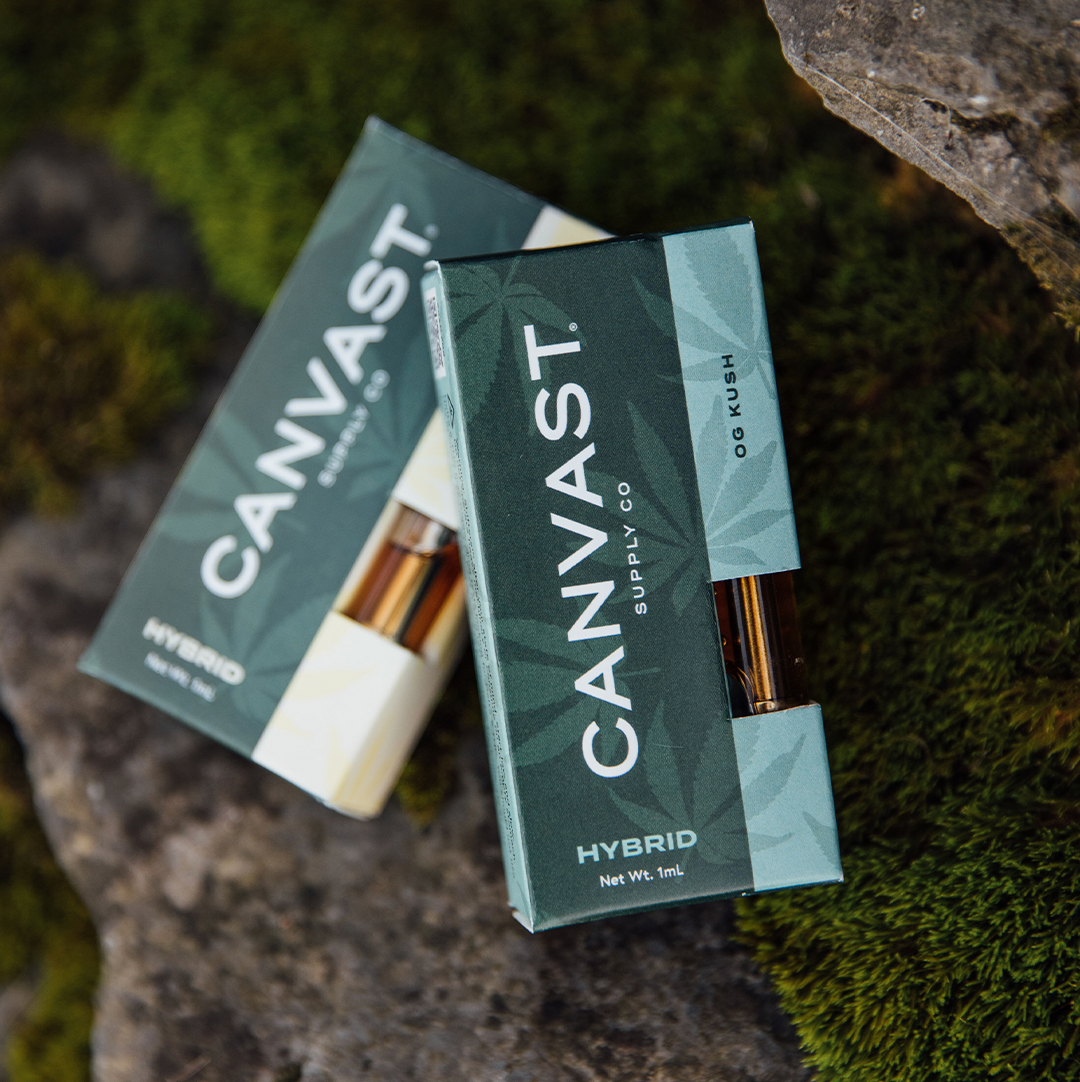 Testing and Compliance
We utilize a tried and true comprehensive testing and verification protocol to ensure every batch is consistent, while exceeding industry standards. We work with trusted independent 3rd party, multi-accredited labs that follow extensive, pharmaceutical-grade industry standards.
Raw Materials Testing
We test all of our raw materials and ingredients to ensure the starting material has less than 0.3% THC and is free of pesticides, heavy metals, mycotoxins and residual solvents. We do this so that you, our thoughtful consumer, can sleep soundly at night knowing you're experiencing a clean, pure product.
In Progress Testing
We conduct testing throughout different stages in the formulation process to ensure the product remains consistent and homogenous.
Finished Product Testing
Finally we reached our finished product — but not before one last round of testing to ensure purity and potency.
The Canvast Way
Sourcing Standards
Our focus in the products that we make starts with the plant. All of our ingredients are sourced with a high standard of safety and quality in mind. We utlilize hemp derived cannabinoids and other beneficial plant derived ingredients. Knowing who and how our ingredients were grown is something we take great pride in. As farmers and growers ourselves - we nerd out on plant and soil science and enjoy bringing this level of care to our product line.
Our standards in
Formulations
How products are formulated provide the consistency in user experience. Choosing which ingredients to pair together and at what amounts while balancing a recipe matrix is no small task. At Canvast, all of our products are custom formulated for a desired end effect in finding your feel. This means we take time with scientists and taste makers to carefully craft the perfect end product each and every time.