hello, we're Canvast
Don't forget the magic.
Great love requires dedication. Perseverance. Humility. And a strong sense of purpose. For our founders, it is all about keeping the magic of cannabis real and accessible for everyone.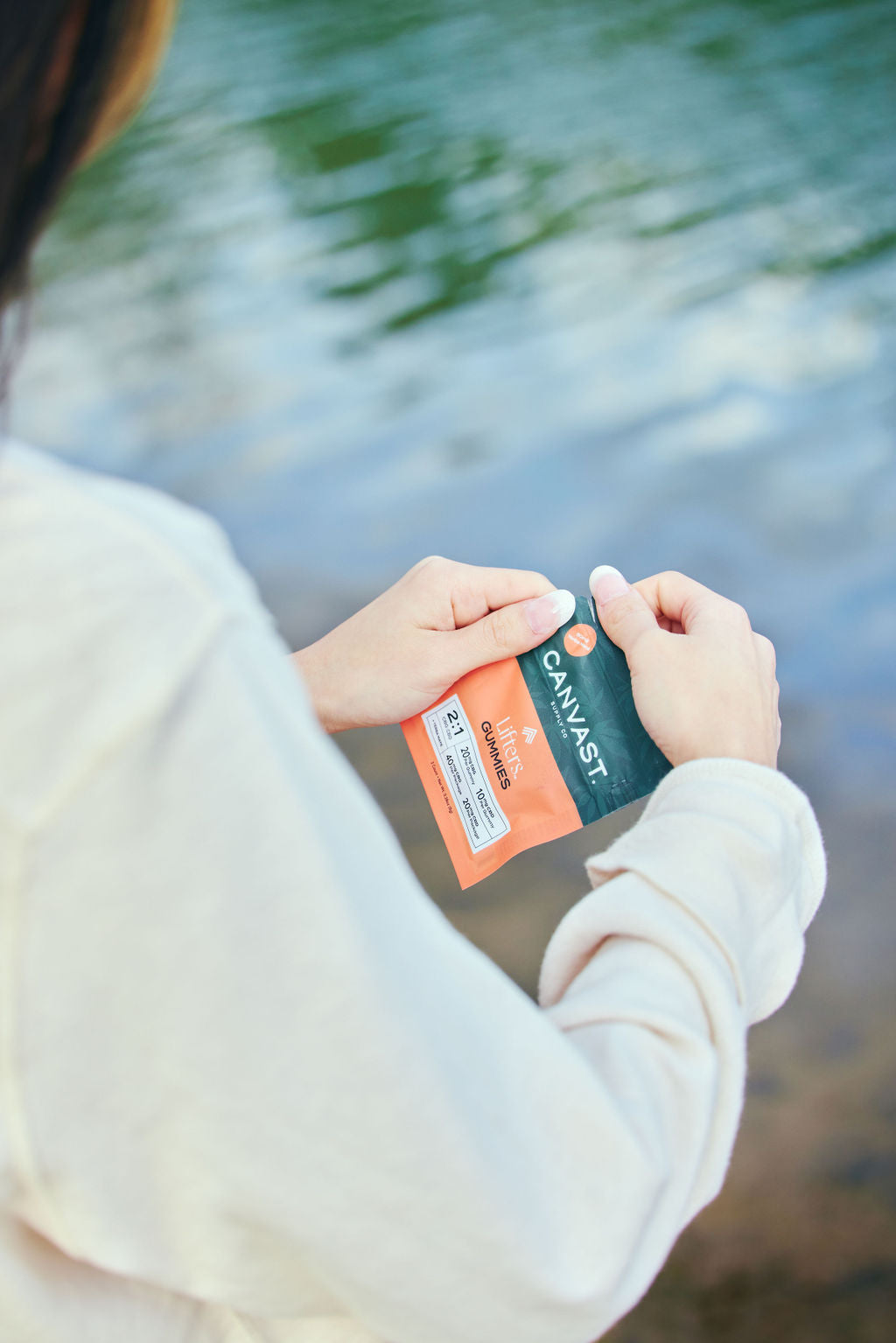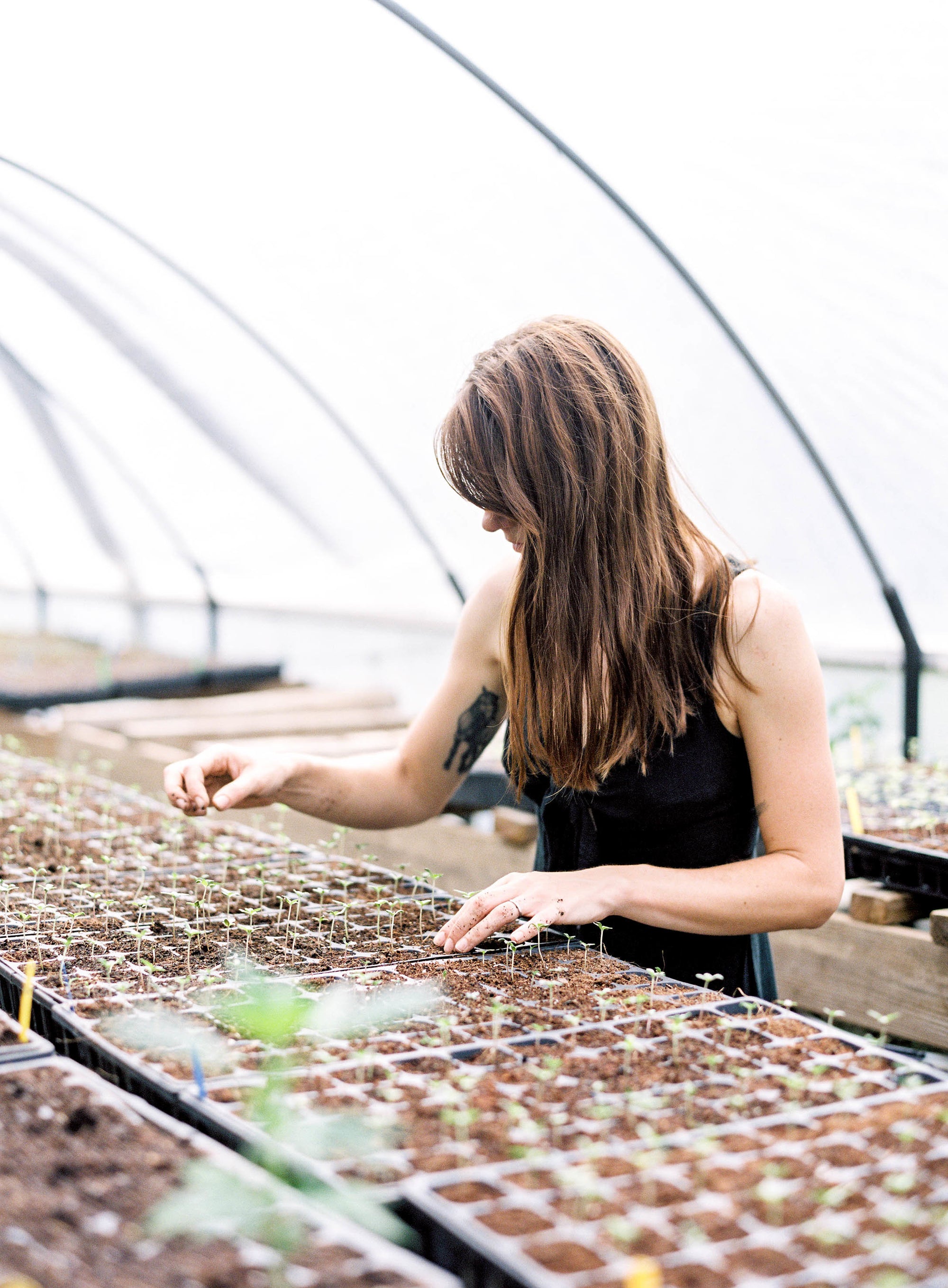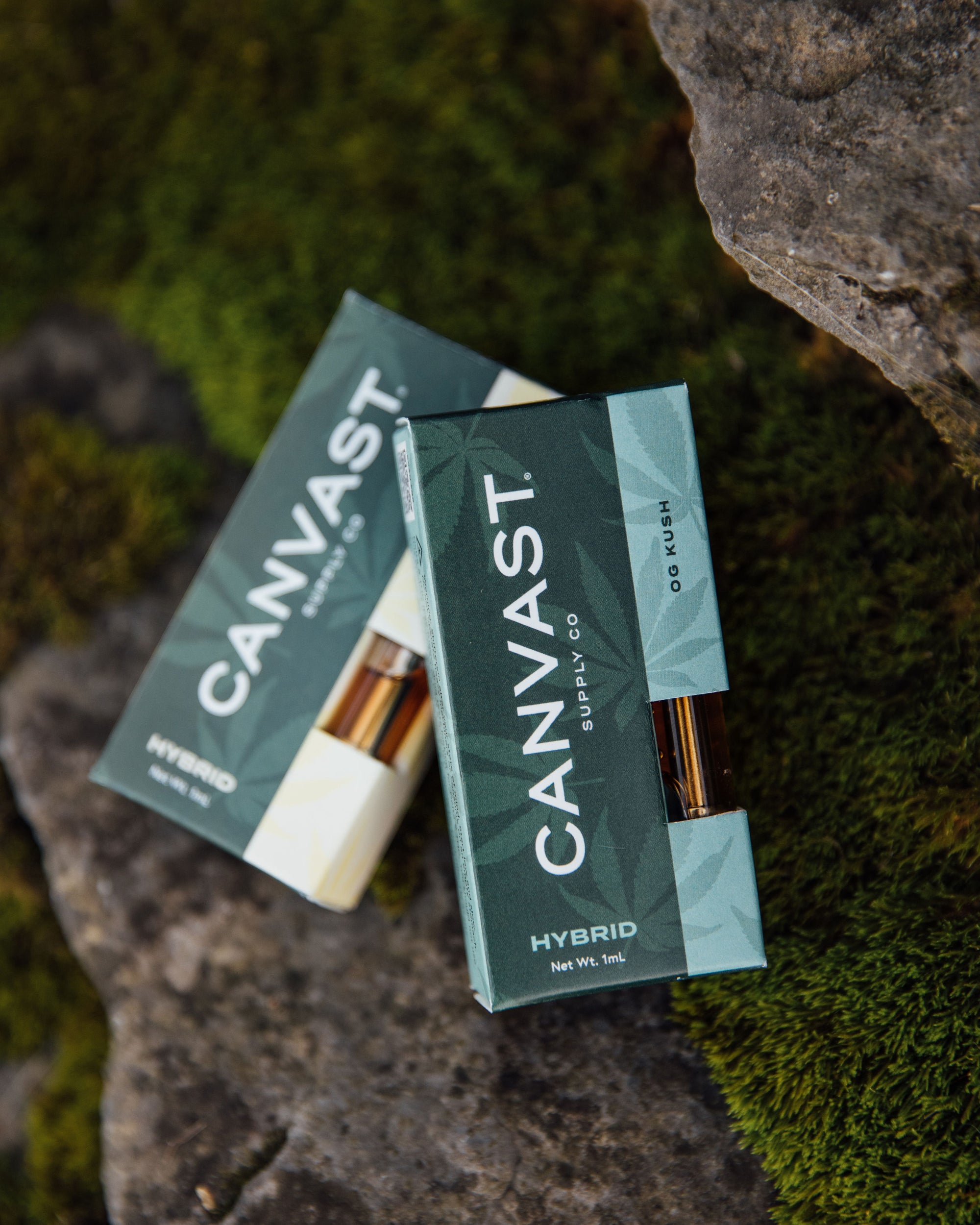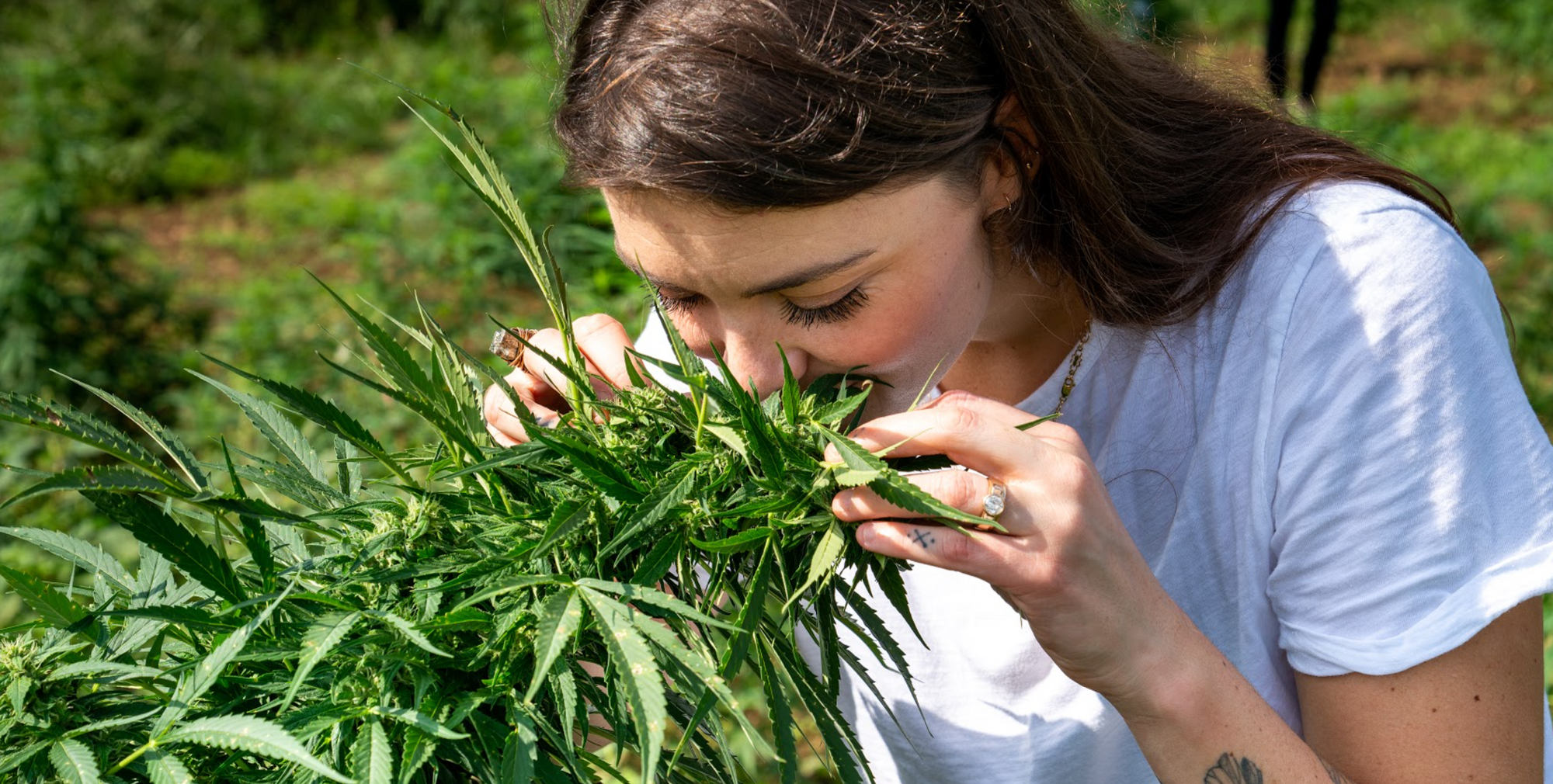 Our Mission
Let's change your mind about cannabis.
We exist to transform what is into what could be. Plant-based wellness is so much more than a list of ingredients. Using nature + science, we craft premium products that allow us to guide you toward an expected and wanted feeling — And because quality is of the utmost importance, we only source from ethical and organic farmers and producers. What truly excites us is the knowledge that high-quality cannabis can help people feel better and live better.
Canvast Supply Co.
Core Values
Plant Passion
We believe in the magic of cannabis.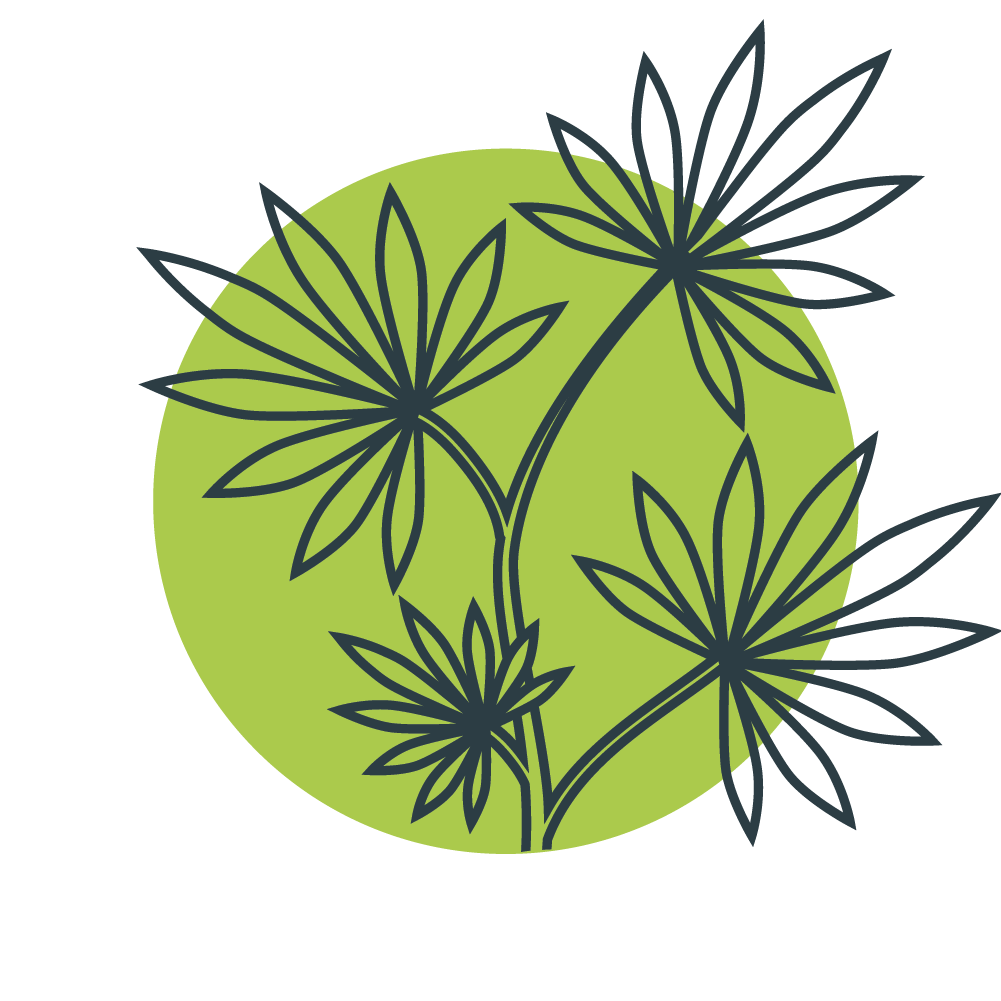 Elevate Every Experience
We strive to lift and shift your spirits. We are committed to the highest standard in everything we do.
Adapt or Die
Like plants, adjusting to your environment to survive and thrive is the only option.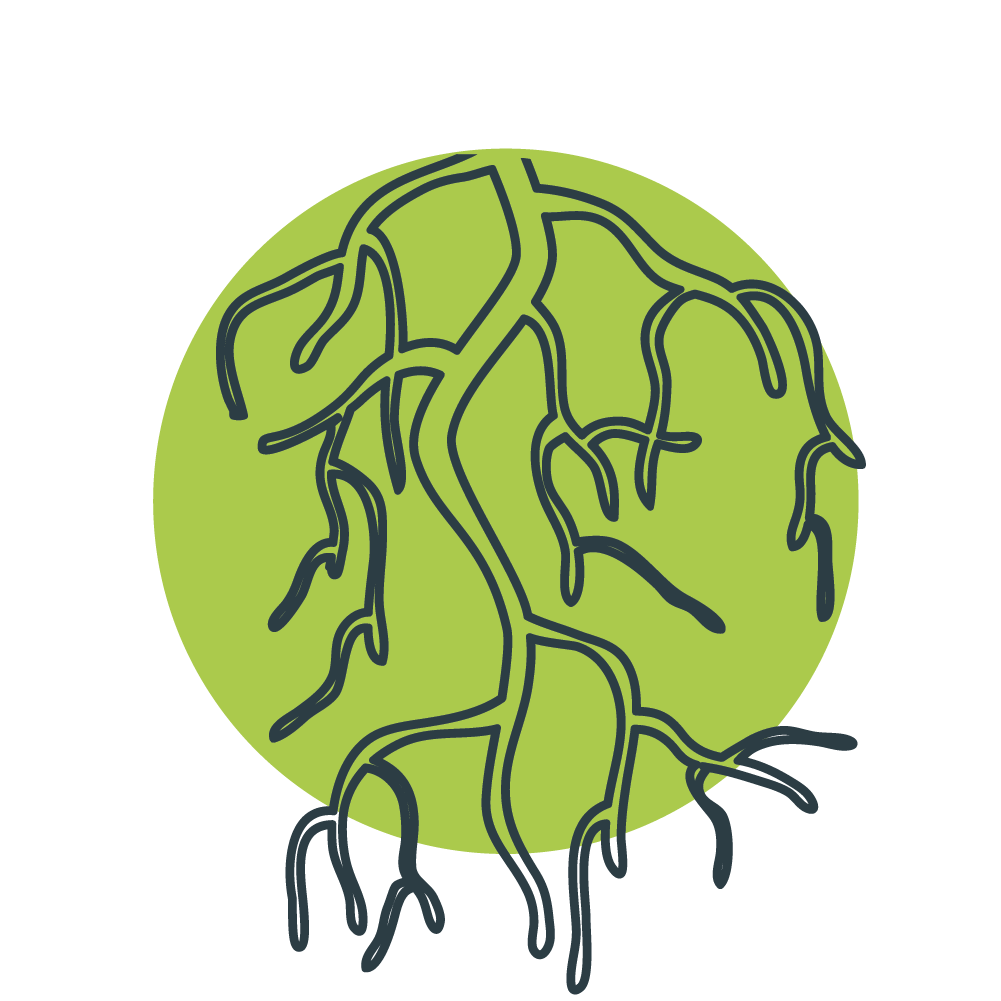 Rooted in Process
A plant with strong roots can withstand many storms and dig deep for nourishment.
We're proud to be a finalist and a winner in the
Nashville Next Awards presented by Amazon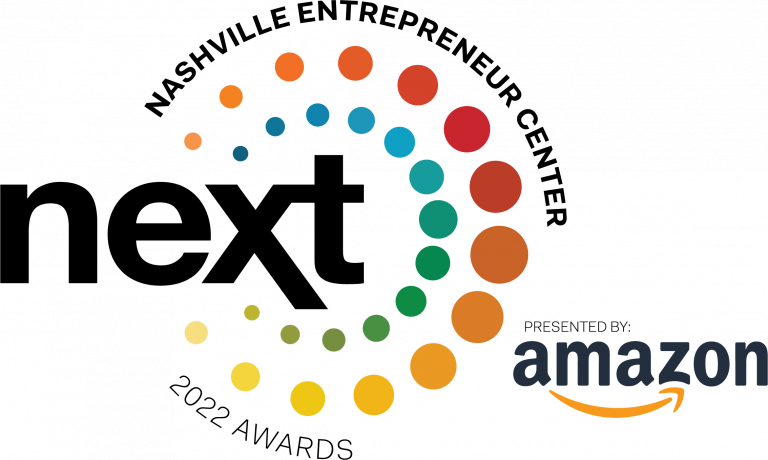 Winner
Emerging Companies: Retail, Products and Services and Finalist for 2022 Emerging Entrepreneur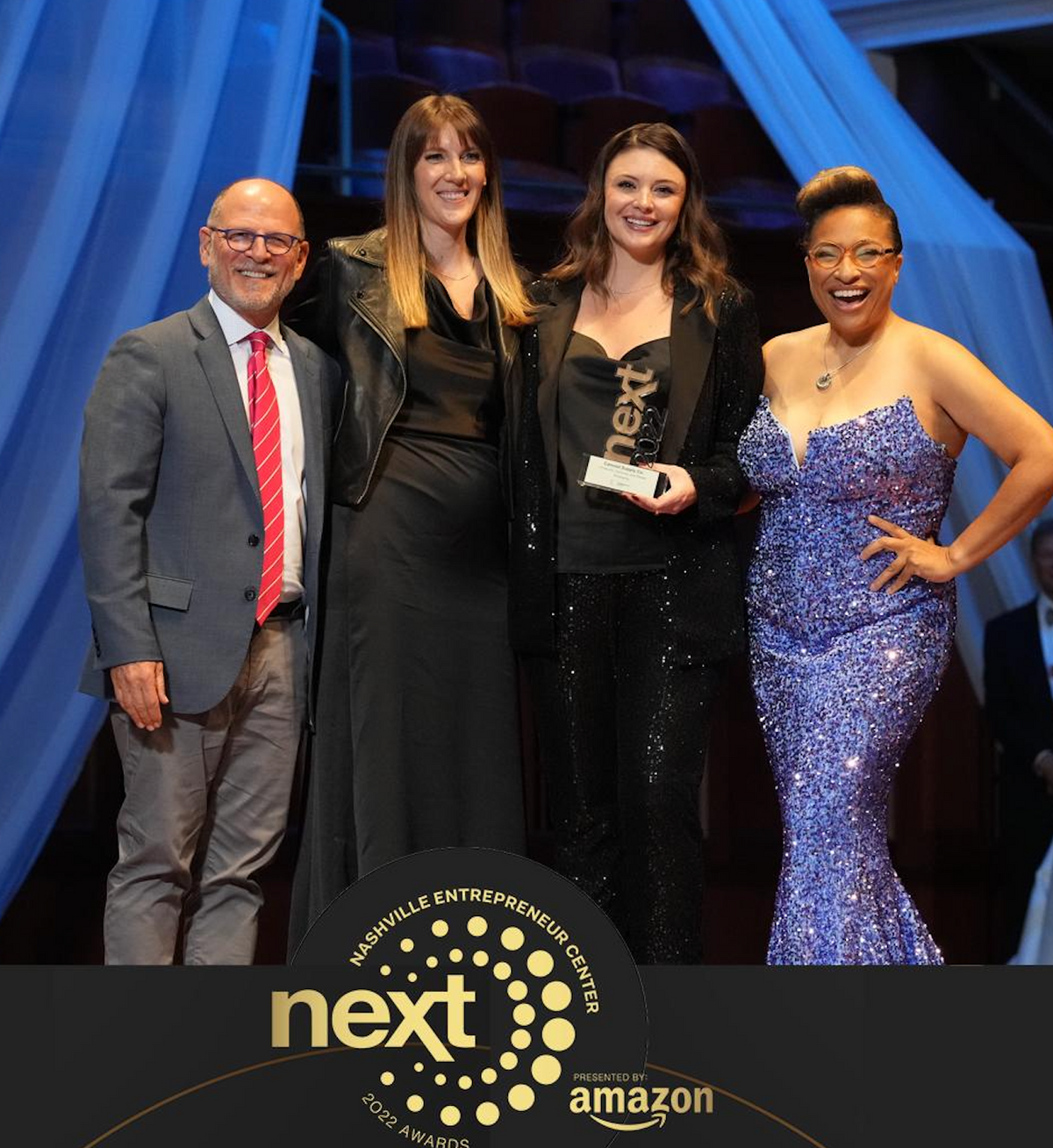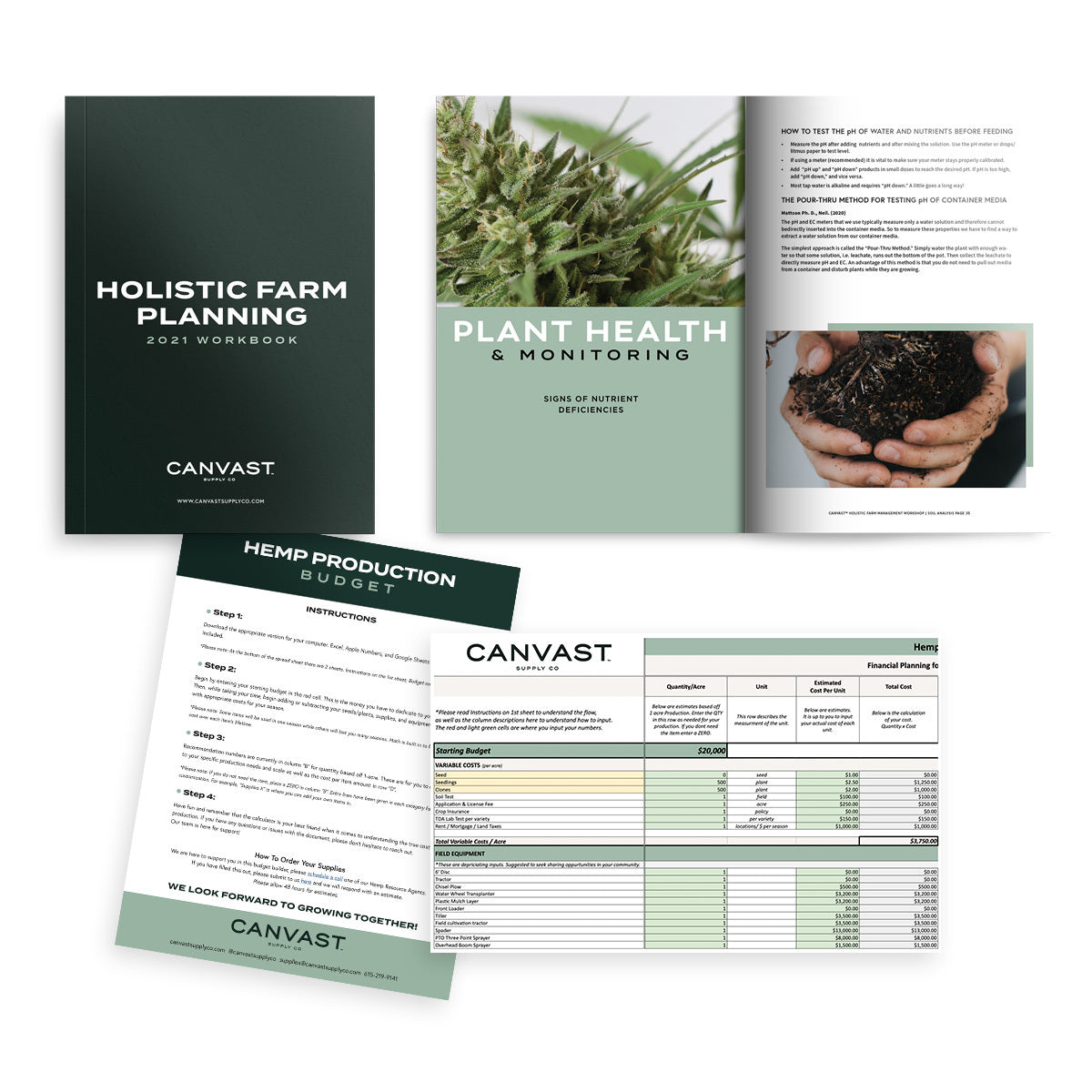 Good Products start with
Good Practices
With backgrounds as growers ourselves, we want to see our industry thrive. Our team of seasoned growers has worked hard to bring you our comprehensive 60-page workbook with downloadable, interactive budget and season planning worksheets with production calendars. This beautifully illustrated workbook assists you in building your holistic farm planning goals for the upcoming season with an accompanying budget, for many years to come. Beginning with determining your growing goals, we will walk you through the necessary questions and timelines for a holistic approach to season planning.
Our Core Tenets
In an industry as dynamic as cannabis, our annual priorities may change, but our coalition remains committed to Core Tenets that guide our agenda and investments.
No. 1
To develop a safe and ethical industry that helps protect the public from harm.
No 2.
To design a scalable and effective legal market that provides sustainable, safe access to cannabis.
No 3.
To build an industry that is owned and nurtured by Tennesseans now and for future generations.