Our Standards
Multi-Stage Testing Approach
We utilize a tried and true comprehensive testing and verification protocol to ensure every batch is consistent, while exceeding industry standards. We work with trusted independent 3rd party, multi-accredited labs that follow extensive, pharmaceutical-grade industry standards.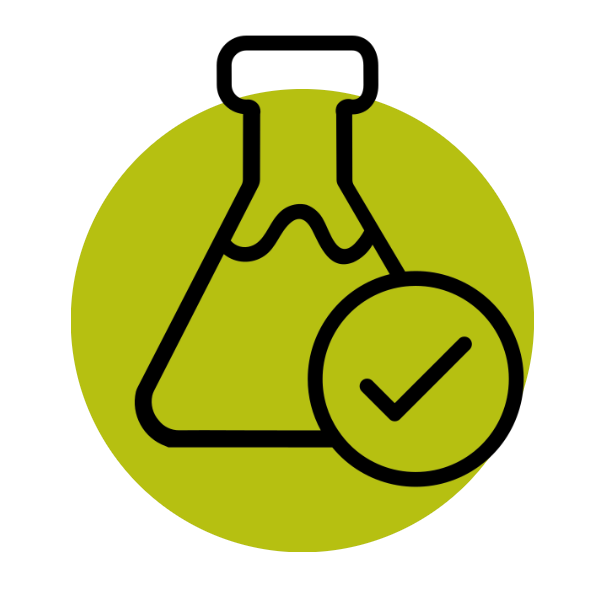 Raw Materials Testing
We test all of our raw materials and ingredients to ensure the starting material has less than 0.3% THC and is free of pesticides, heavy metals, mycotoxins and residual solvents. We do this so that you, our thoughtful consumer, can sleep soundly at night knowing you're experiencing a clean, pure product.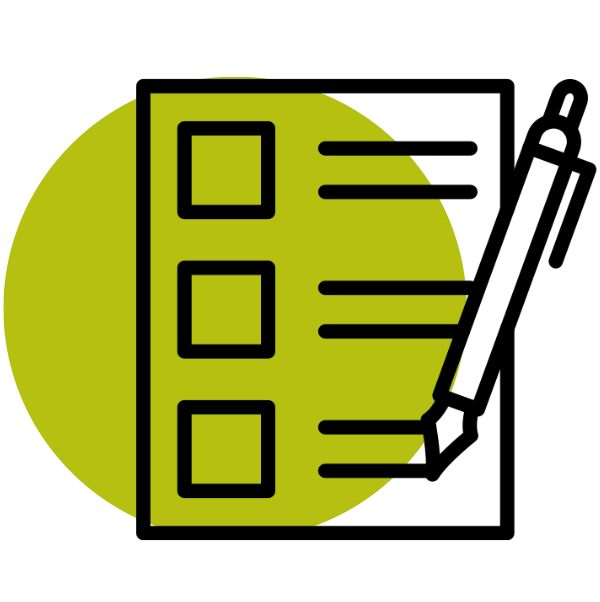 In-Progress Testing
We conduct testing throughout different stages in the formulation process to ensure the product remains consistent and homogenous.
Gotta keep it regulated.
Learn about COAs
Motivation and recovery are paramount in order to get into a good groove with your workouts. Finding inspiration to keep going while feeling good afterwards helps maintain balance to both your fitn...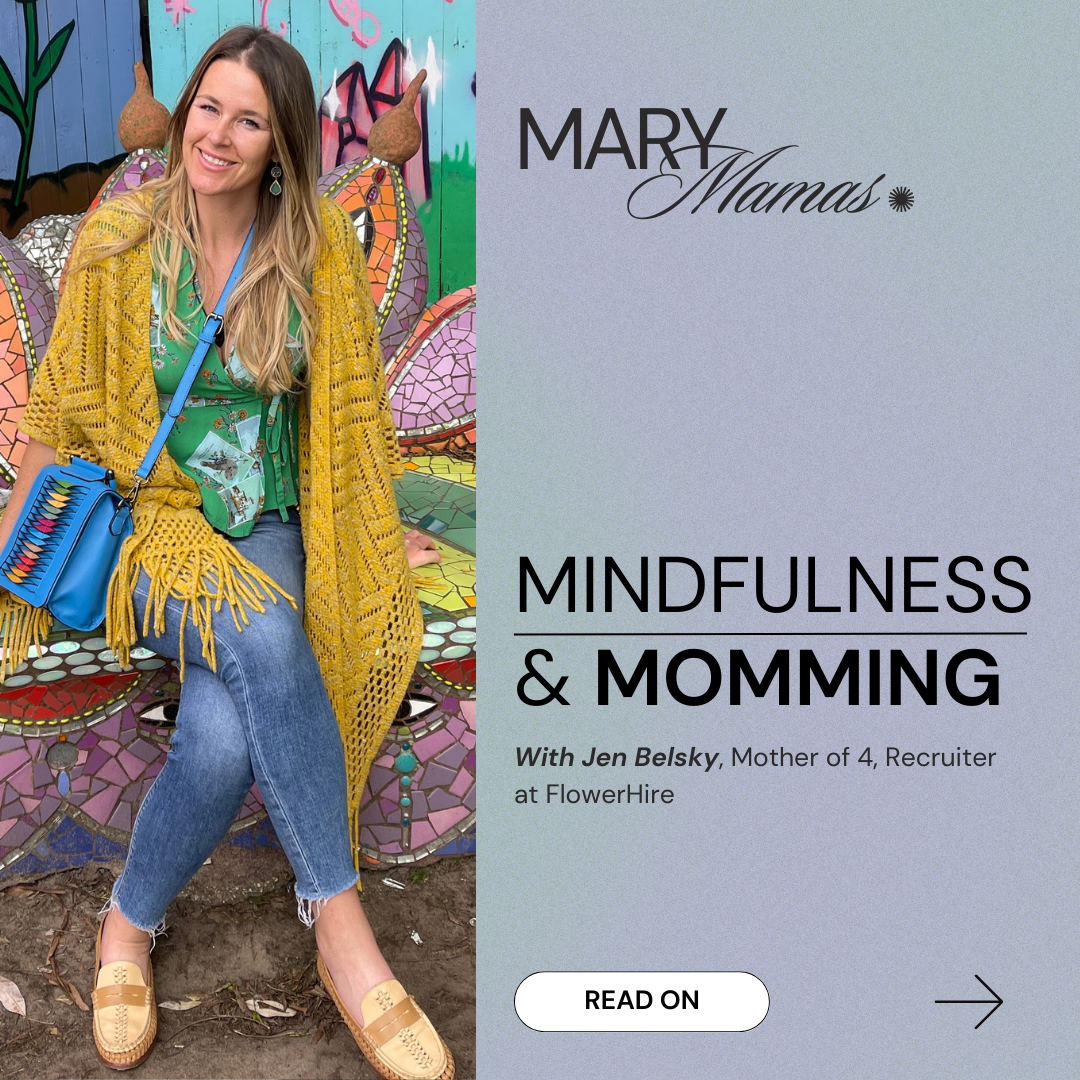 Caution Statement: Canvast Supply Co. does not encourage illegal activity and would like to remind its readers and listeners that cannabis usage continues to be an offense under Federal Law, regar...