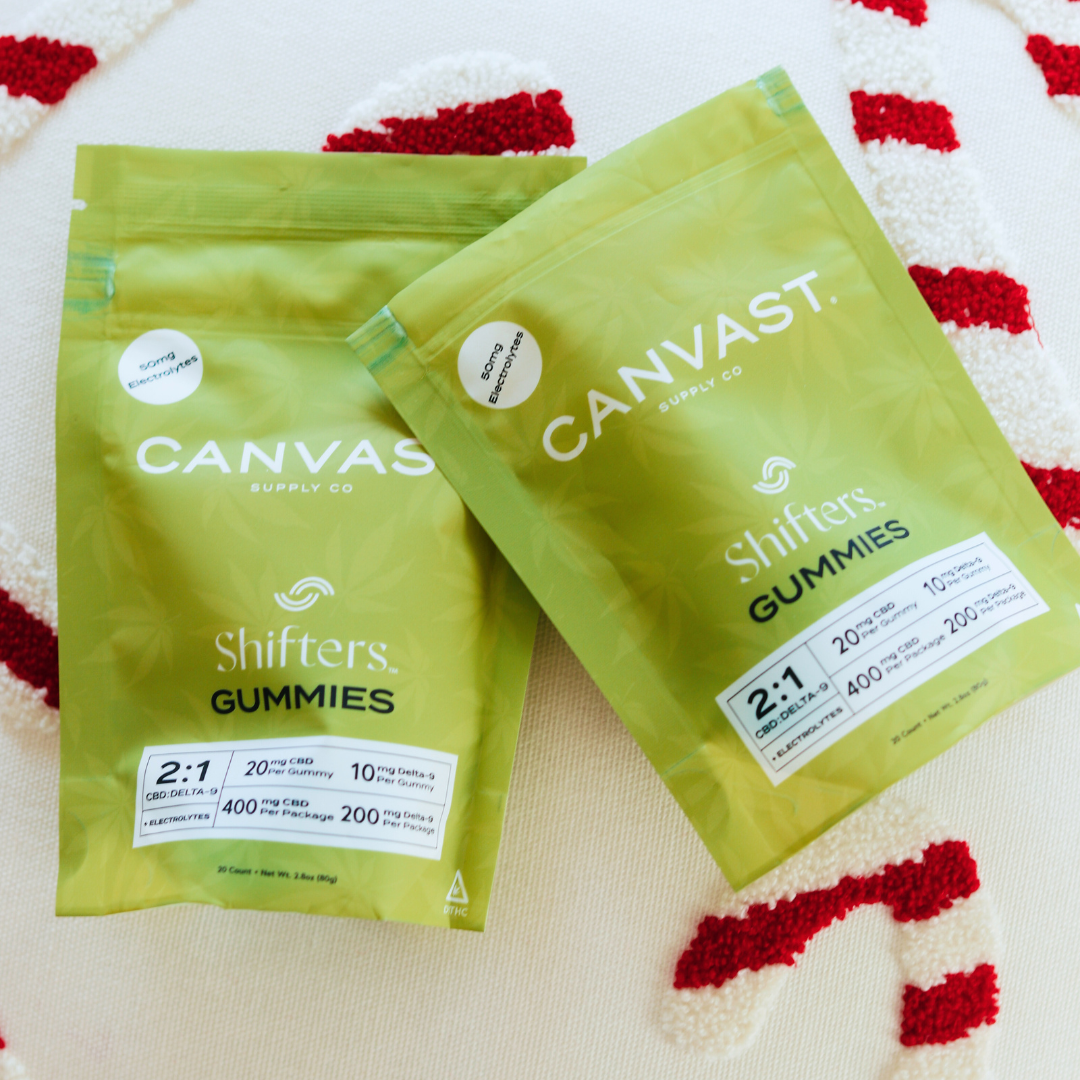 Making the
Holidays, Better.
★★★★★
"Canvast helps put a little spark back in the holidays, with the craziness of it all, its nice to pop a gummy and enjoy the season without that glass of wine. Its our way of celebrating the holidays, but better."
— Elizabeth, Verified Buyer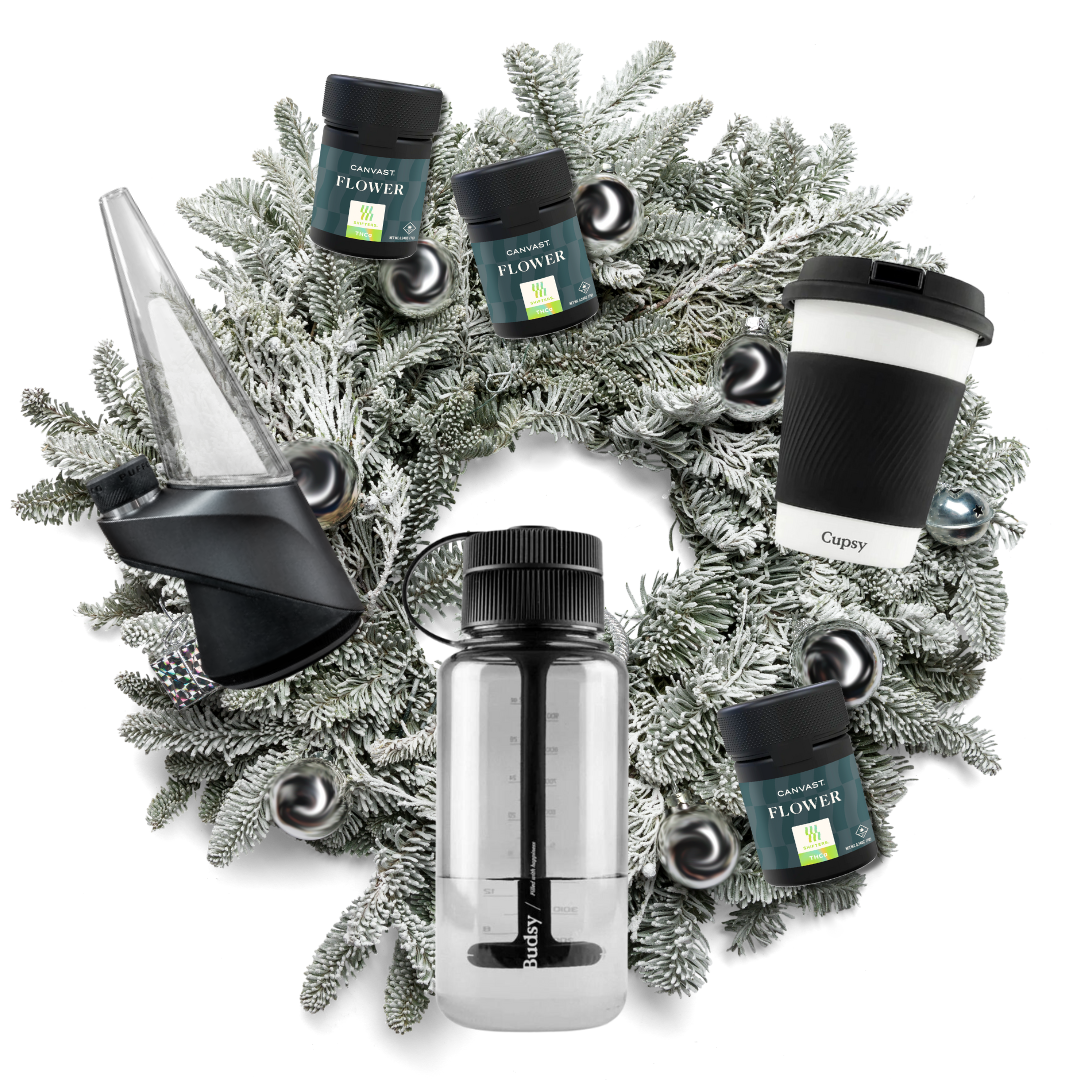 OMG — Puffco
Guess Who's Back
We're bringing back the PuffCo collection just in time for the holidays! Your favorite Budsy, Cupsy and Peak are all here and ready for gifting.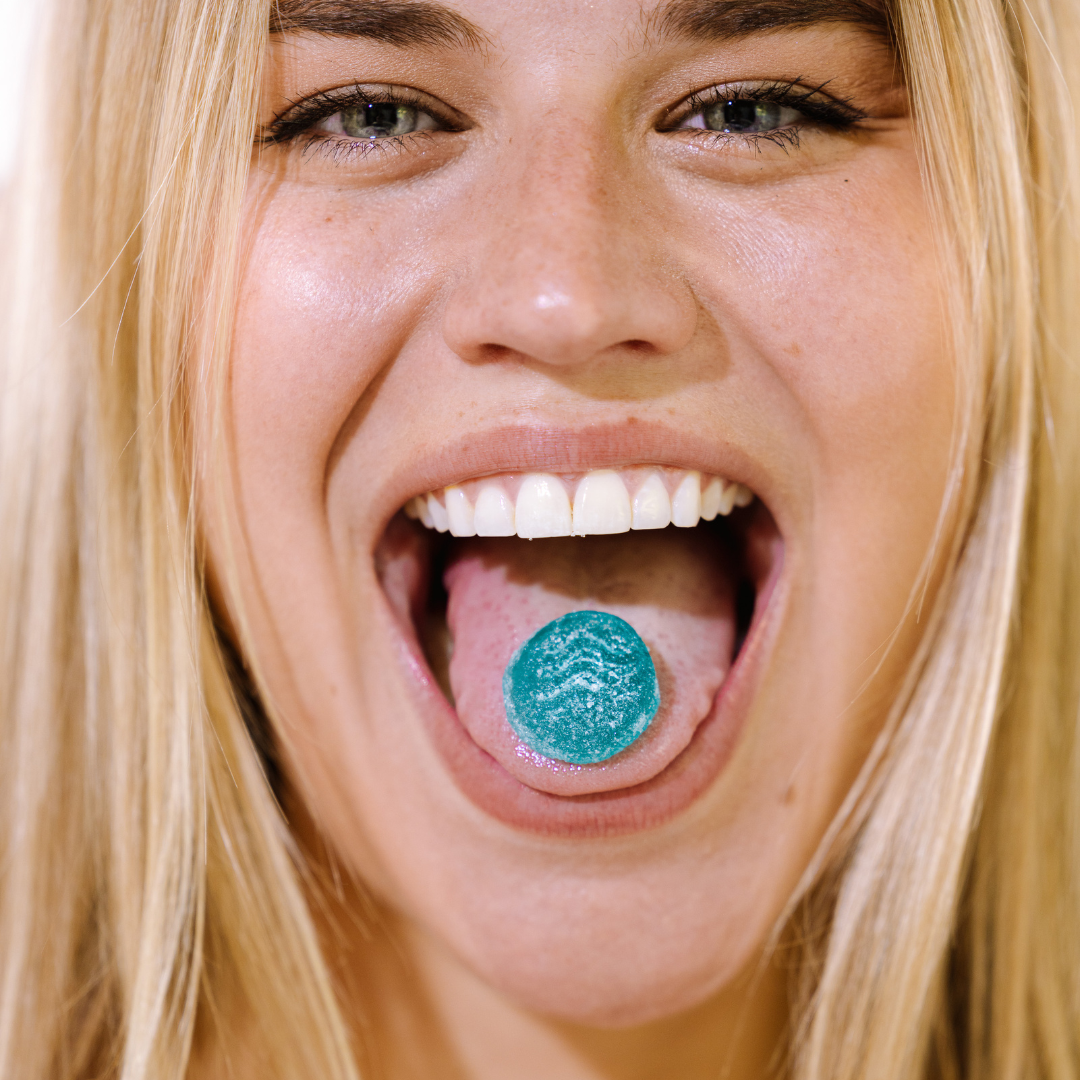 Experience The
Best. Gift. Ever.
★★★★★
I'm blown away by how effective these Delta-9 THC gummies are and how they make me feel. Like, wait, I can get these shipped to my door? This is A BREAKTHROUGH. I now have a safe and effective way to enjoy a little plant magic, and with such ease. These gummies are delicious, have no "planty" after taste and make me feel oh so good. HIGH-ly recommend 😉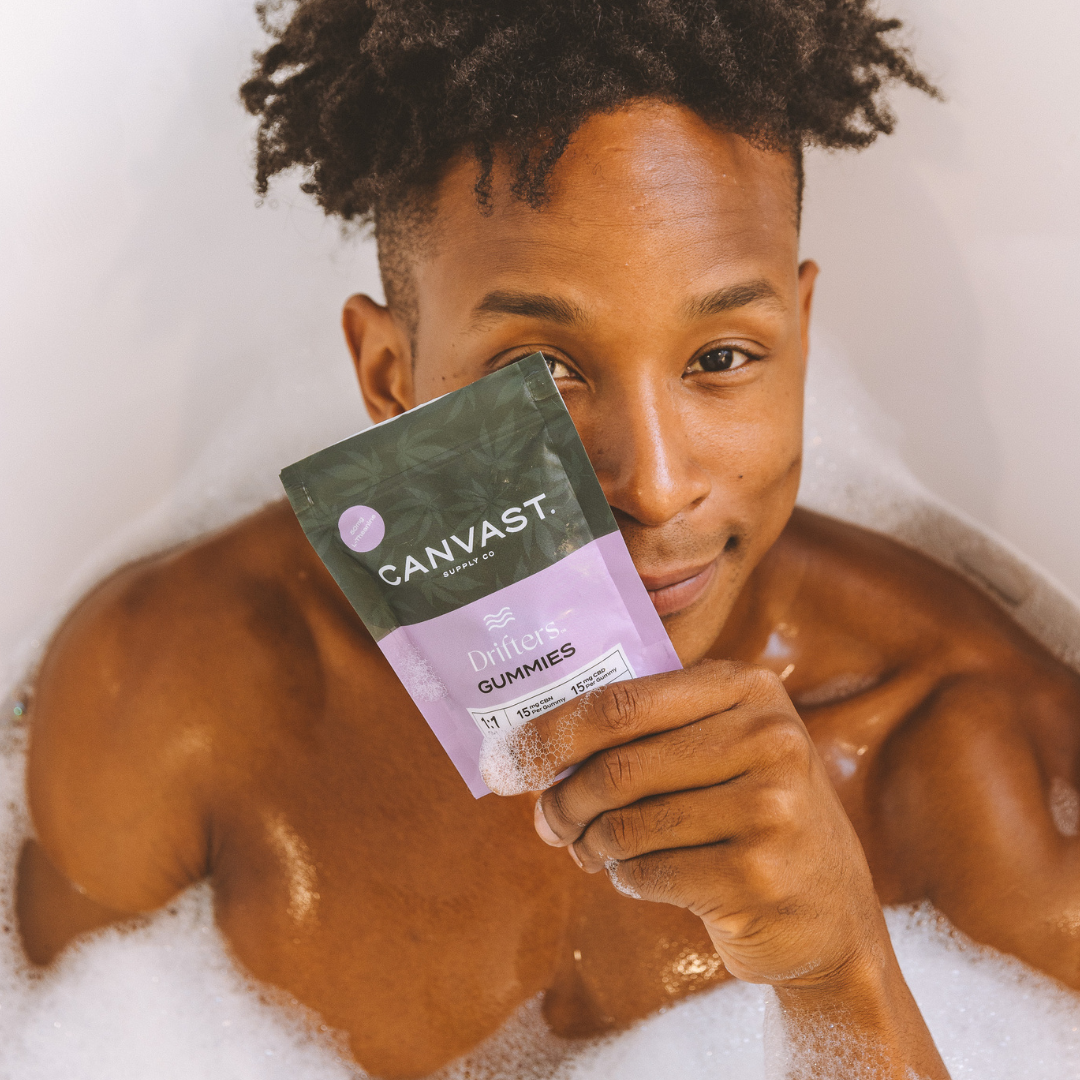 A Relaxing Holiday
The Gift of Great Sleep
★★★★★
I've tried everything to help quiet my mind, help me fall asleep, stay asleep and not feel like a sack of potatoes the next morning. These drifters gummies do everything you could need for a good nights sleep and more - I wake up feeling like a new human the next morning. Sleep is so important and these help you get the sleep you need.