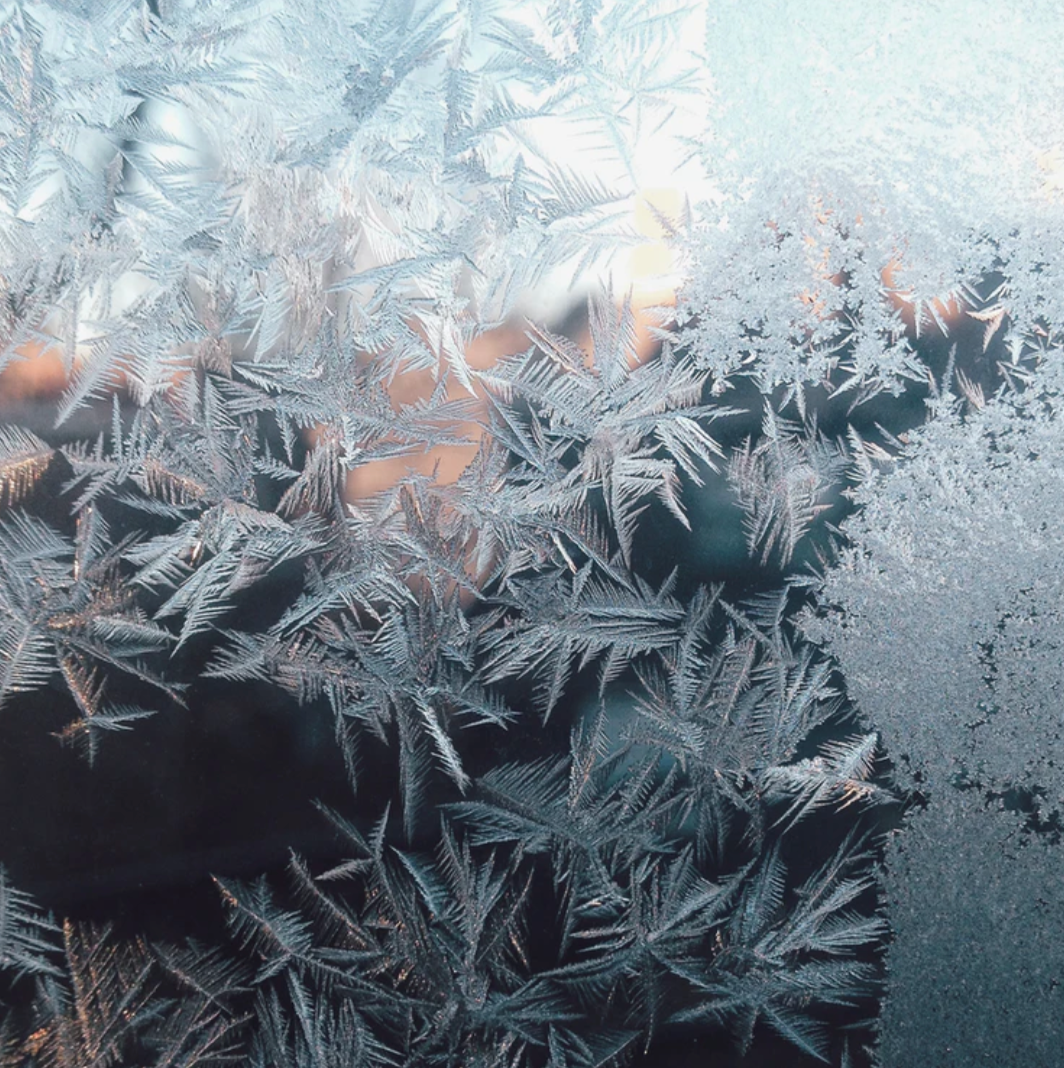 CBD Growing
Harvest season for outdoor grown hemp in most of the U.S. is now over, and those without year-round grow facilities will be taking a halt from growing again until spring. The plants are dried, cure...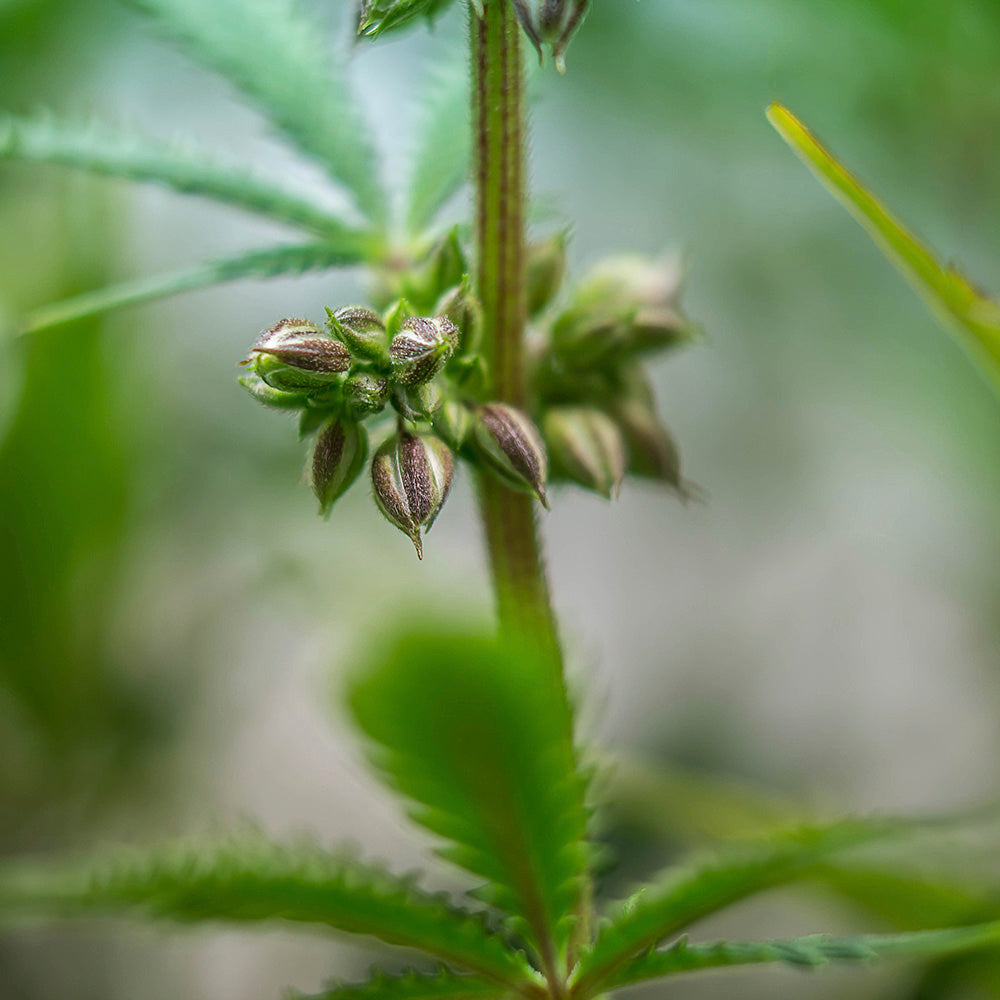 Growing Hemp
My first year of farming hemp was filled with lots of anxiety about correctly identifying male flowers. I quickly learned that sexing plants are crucial to harvesting premium flower. It will make ...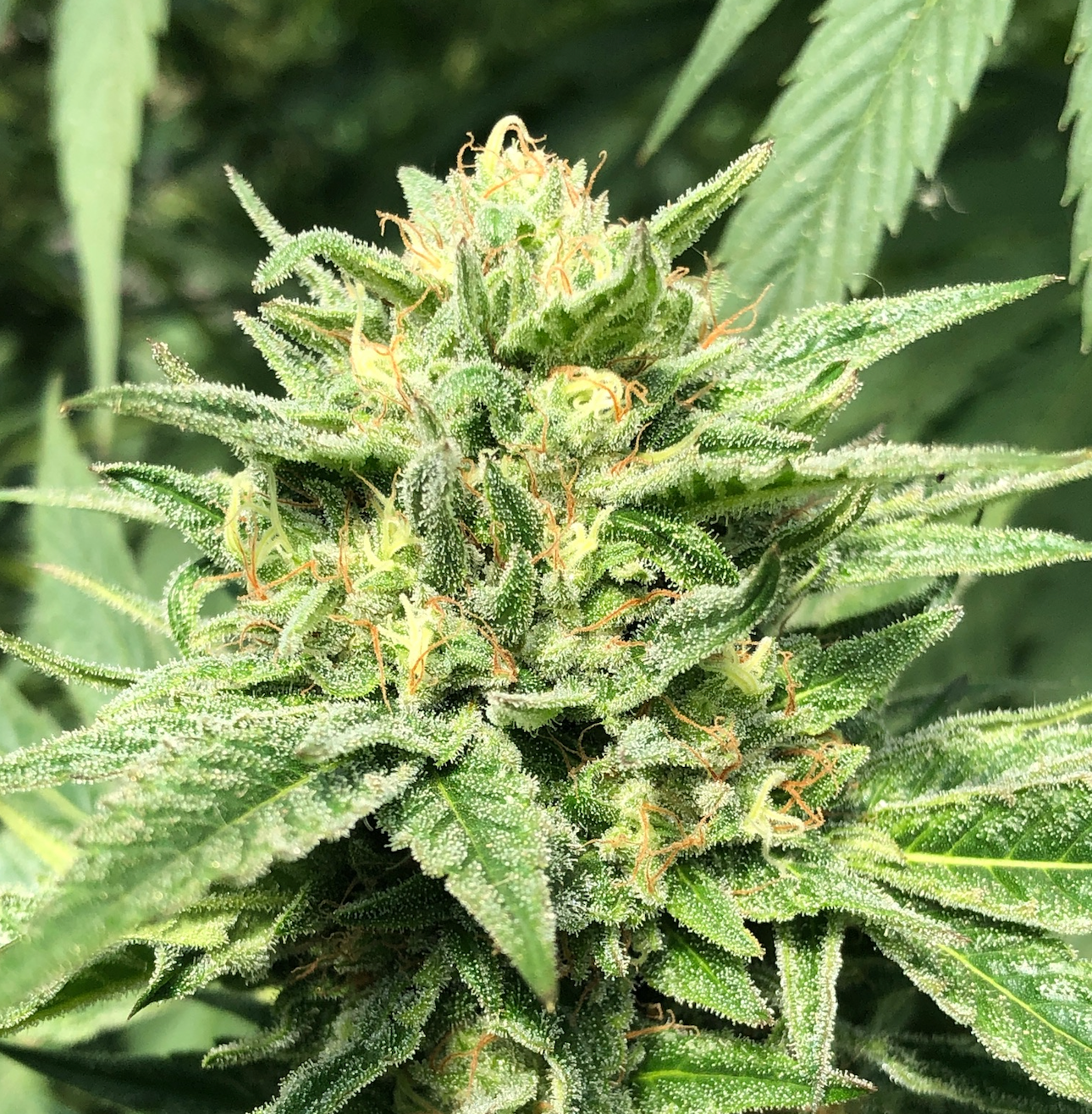 Growing Hemp
Industrial Hemp is a dynamic crop that is easy to grow, maintain and harvest. Here is a step-by-step beginners guide on how to grow hemp. Learn More!