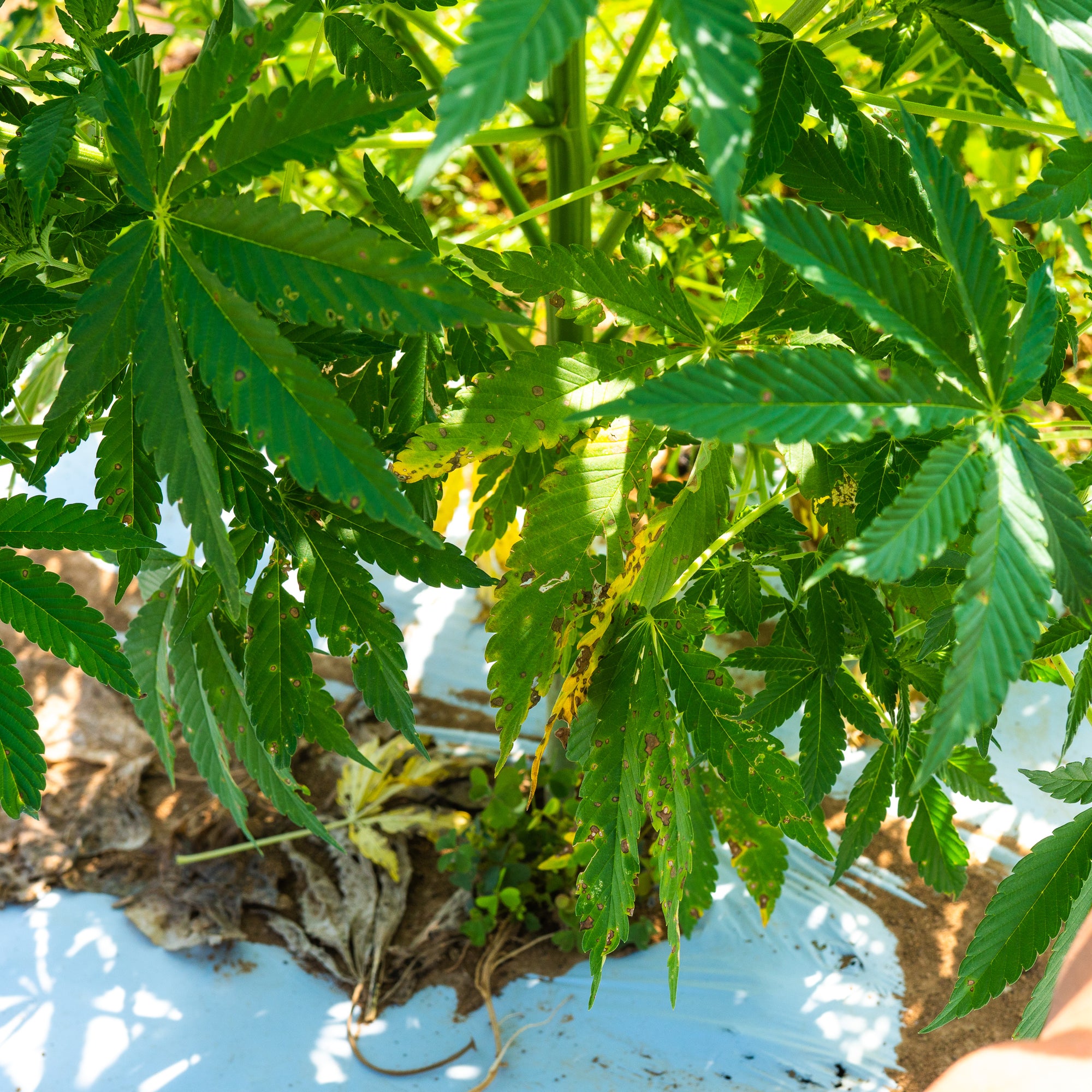 Hemp Growing Questions
Weather conditions in the southeast make the hemp plant a perfect target for Septoria. It's important that growers understand how to identify this terrible leaf eating disease. More importantly, ...
Integrated Pest Management
With the continued sweltering summer heat and an increase in pest populations, stress to your plant's weakened defense systems can lead to the loss of valuable growth and overall health of your pla...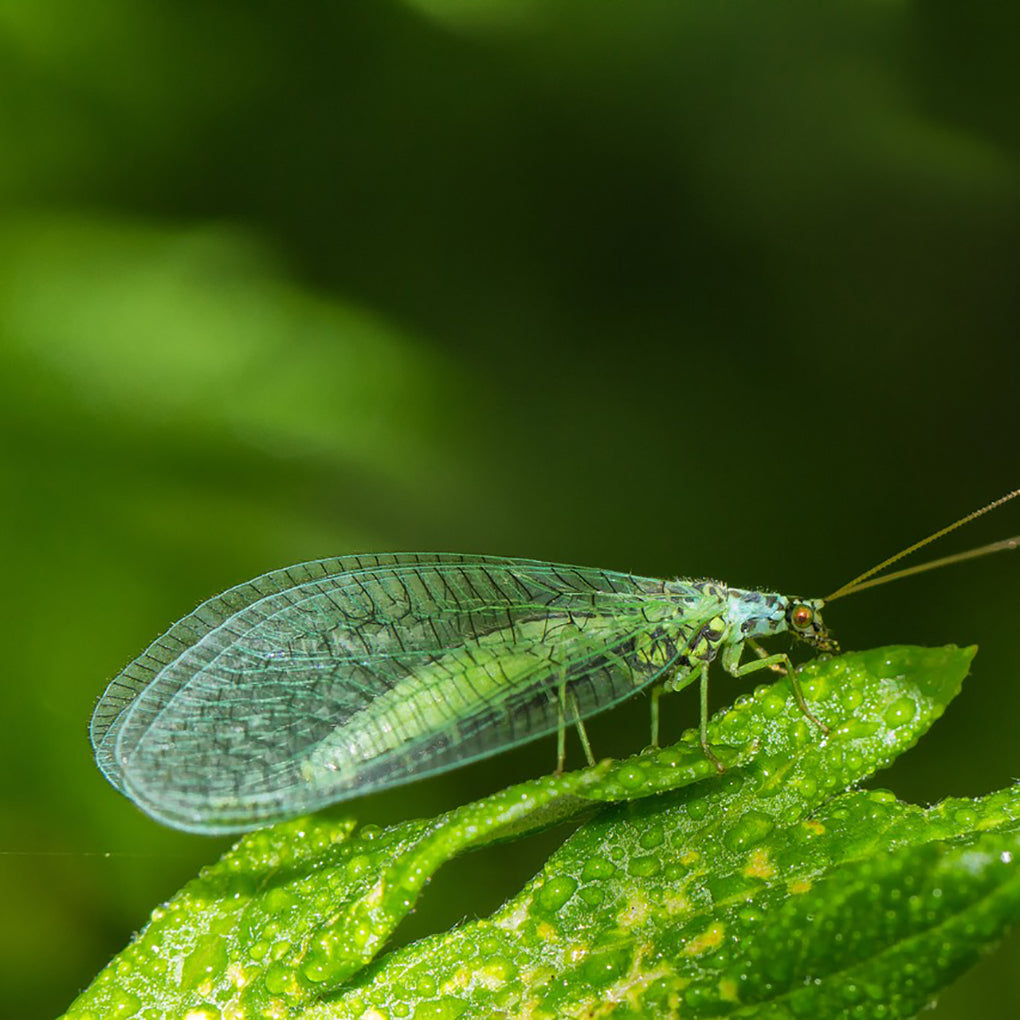 Beneficial Insects
As your plants go through their beginning stages, keeping a clean growing environment is the best type of prevention. Integrated Pest Management (IPM) is a great place to start.