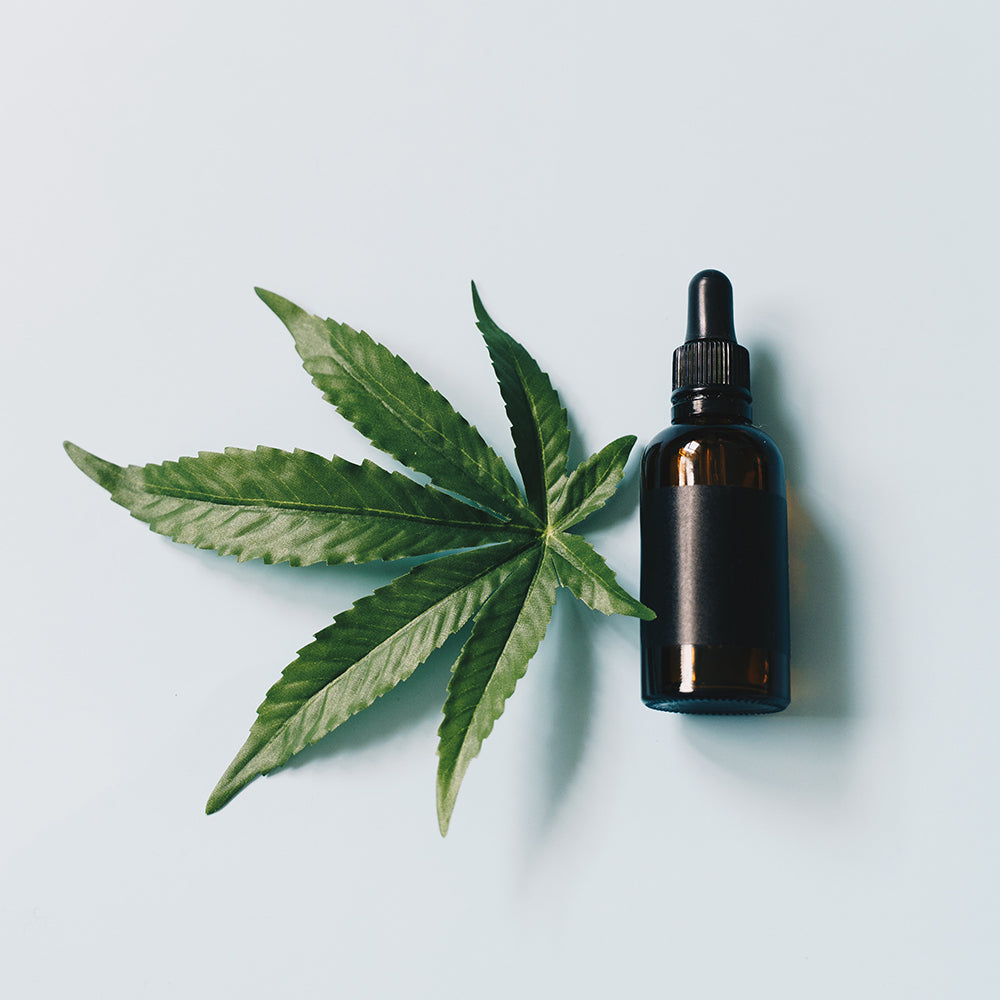 CBD
Does CBD get you high? What are the actual benefits? Will it show up on a drug test? Here's everything you need to know about the product that's suddenly everywhere.  First Things First. W...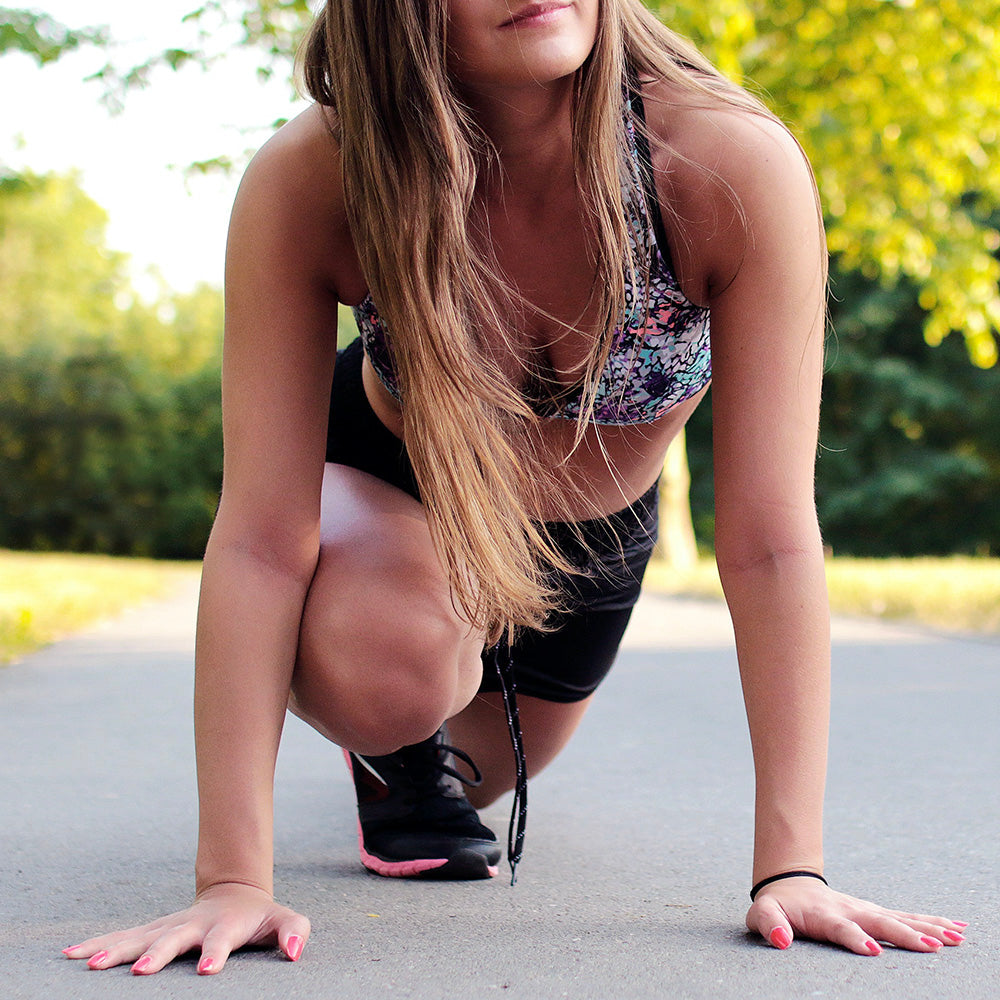 CBD
  If you own a CBD brand you've probably been frustrated a time or two with what you're legally allowed (or rather what you are not allowed) to say about your products.  Maybe it's true that your p...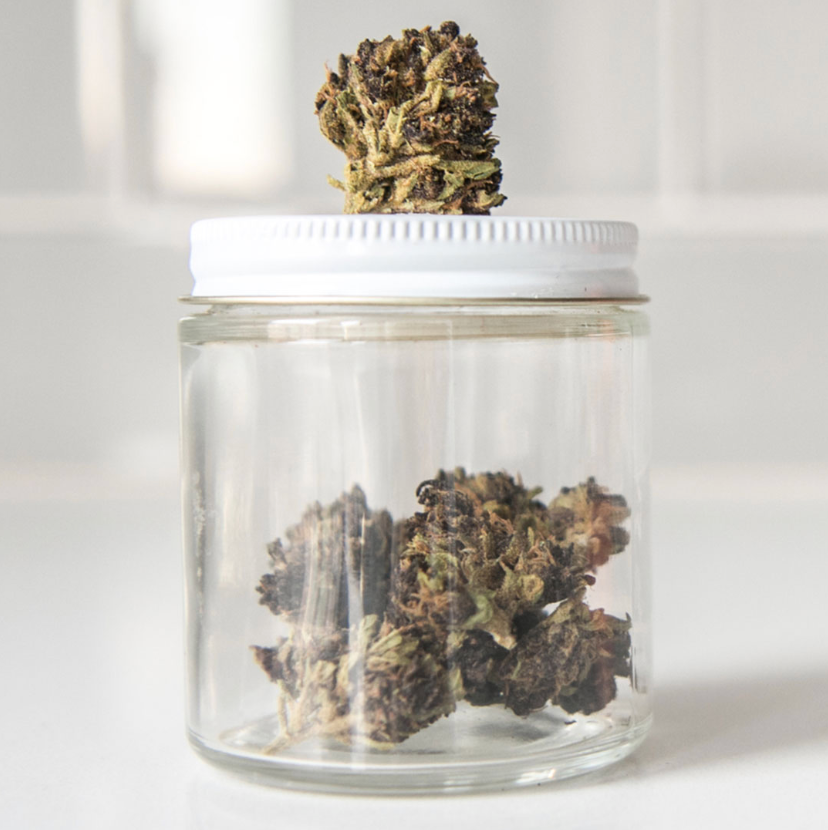 CBD
THC and CBD are both cannabinoids derived from the cannabis plant, but they're different in many ways. Read on to learn some things that may influence your next dispensary purchase.